For any questions: +44 (0)1737 850 590 | info@rfindustries.co.uk
Established 1999
Who We Are and What We Provide For You
Over 50 years experience working with RF...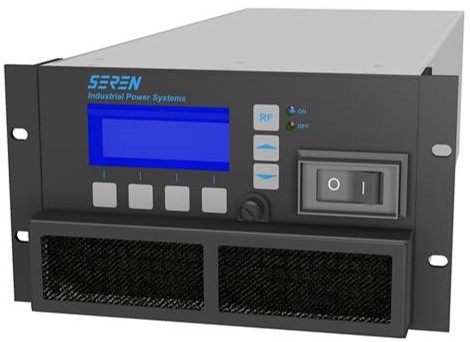 Who We Are
We are specialized RF and Electrical and Electronic Engineers with a deep knowledge of RF plasma systems. We are the European authorized agents for Seren Industrial Power Supplies, USA.
What We Do
From our facilities to the South of London, UK we provide full technical sales, service and training support for RF Generators, Automatic Matching Networks and associated components. We sell and service products in a wide range of industries including the Semiconductor, Thin Film Coating, Dielectric Heating and Analytical Instruments markets.
Why You Should Work With Us
RF Industries has over 50 years combined RF experience working in the Semiconductor Plasma and other industrial areas. We are able to offer expert advice and provide cost effect solutions for all your RF process requirements.
Site Maintained by Luke Punnett and Lucy Sucharitkul